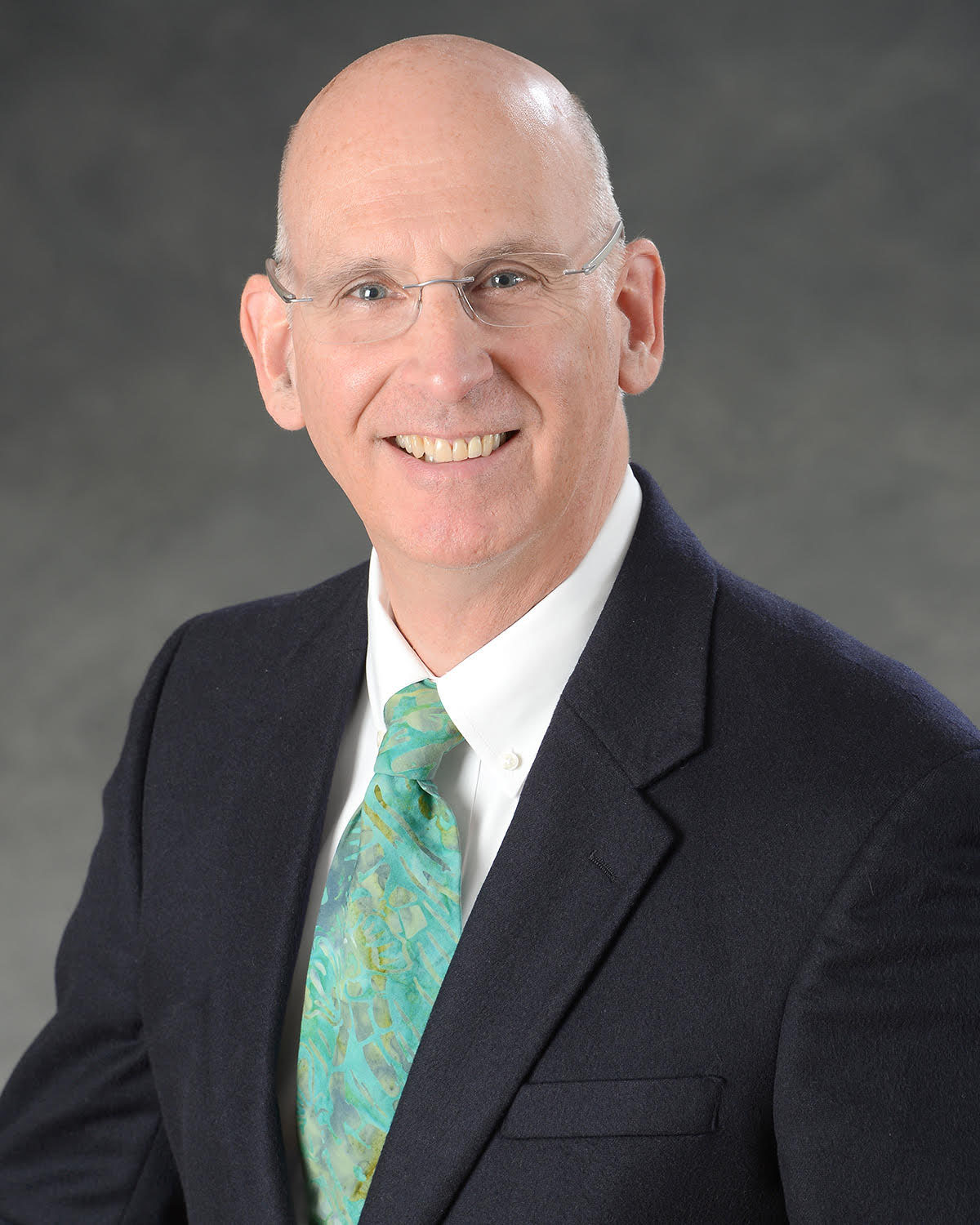 Kurt G. Mausert Esq.
I established my law office in 1989 because I was passionate about protecting people's rights.
I have over 25 years experience as a lawyer practicing in Saratoga Springs, Saratoga County,
and throughout the north country as well as Albany and Schenectady Counties. My office is
dedicated to protecting client's rights in criminal, family and civil courts.
Anyone charged with a crime or traffic offense deserves a zealous and strong defender. Children,
parents and grandparents involved in family court or divorces need a strong and capable advocate
to protect their rights.
After beginning my career as a prosecutor in Concord, New Hampshire,  I focused on criminal defense.
As a defense attorney, I have handled cases from speeding tickets to homicide and almost every offense
in between. My office handles not only family court custody, visitation and support issues, but also divorce
matters in Supreme Court.
The staff in my office is dedicated to providing clients with the right combination of zealous and prudent
representation. The client and the attorney have to work as a team to achieve the best result. That requires
a personal approach to the practice of law. And that is what you will find at my office.